Popi Mateidou Moyseos is at the leading helm of #Backstage Beauty Lounge overseeing a team of highly skilled beauticians. Popi knew that serving beauty was her vocation from an early age and has been fortunate to have never needed to deviate from her path. She began her career in 1999 and quickly progressed through increasingly senior positions at several leading beauty salons. Popi is delighted to be leading her own team since 2014 at #Backstage Beauty Lounge and, as well as providing a full range of Face and Body treatments she is also our Laser Hair Removal specialist and trainer. She loves taking care of our customers and she always teaches us what caring about customers looks like in action.
We have strived to find the best, most innovative products and
quality treatments available so that we can offer them to our customers.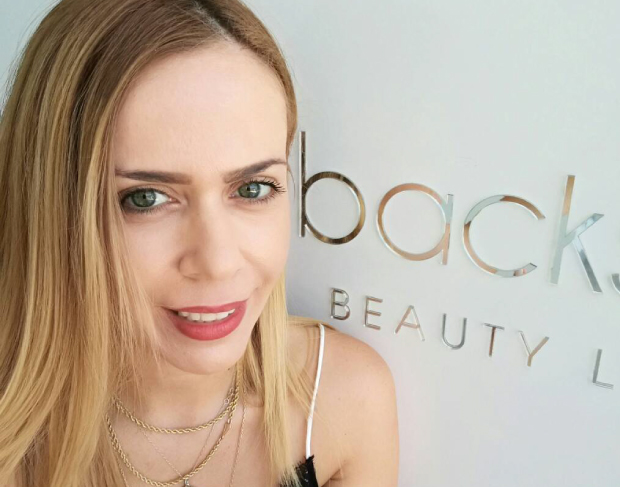 We believe totally in our superstar team of beauticians who really make #Backstage Beauty Lounge what it is today and who love being a part of the business as much as the owners.
We think creating a relaxed & enjoyable place to work, means creating a relaxed & enjoyable experience for our customers.
#Backstage Beauty Lounge is a trully Happy Place