Have you discovered Endermologie Treatment yet? It's an innovative treatment that uses a combination of suction and rollers to knead your body, breaking up cellulite and get rid of excess fluid. It's also great for improving blood flow and circulation.
Endoermologie is the only treatment for cellulite that has been approved by the Food and Drug Administration. It's a relaxing and enjoyable treatment that can be used just about everywhere on the body. The feeling you'll experience is similar to that of a deep tissue massage, so you can simply lie back and enjoy! There's certainly no need to suffer for your beauty with Endermologie!
The perfect solution to unsightly cellulite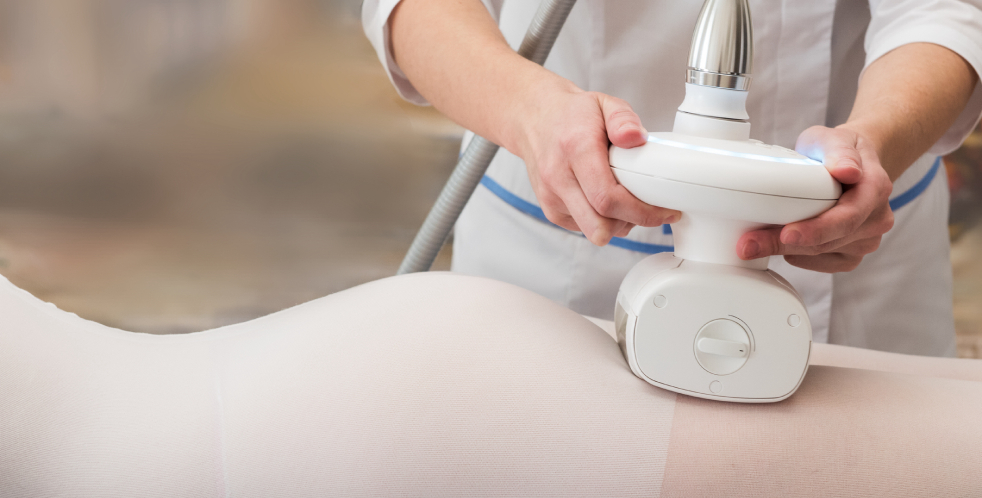 So many women have cellulite, it's very common, but many of us hate the look of it and it can determine what clothes we wear, and how confident we feel about our own bodies. With the summer weather here, it's such a shame to feel uncomfortable about our looks when we put on a bikini to sit by the pool, or wear our shorts to make the most of the warmer weather. But with Endermologie treatment, you can do something about it and banish that cellulite for good!
How does it work?
Well first you need to understand what cellulite is. What we call cellulite, is fat deposits pushing through the connective tissue, giving us that lumpy bumpy appearance. It can happen to anyone, you don't have to be overweight, or live an inactive lifestyle to get cellulite. The way Endermologie treatment works to combat cellulite is in two ways. The first way, is that it helps to strengthen and tone the connective tissue. The stronger your connective tissue, the less able the fat deposits are to break through the tissue and become visible under your skin. Secondly, the treatment actually breaks down the fat deposits so your skin will be much smoother.
Prevention and cure all at once
So you see, with Endermologie treatment, you can reduce the appearance of existing cellulite, and also help to prevent cellulite from occurring in the future.
Other benefits of Endermologie treatment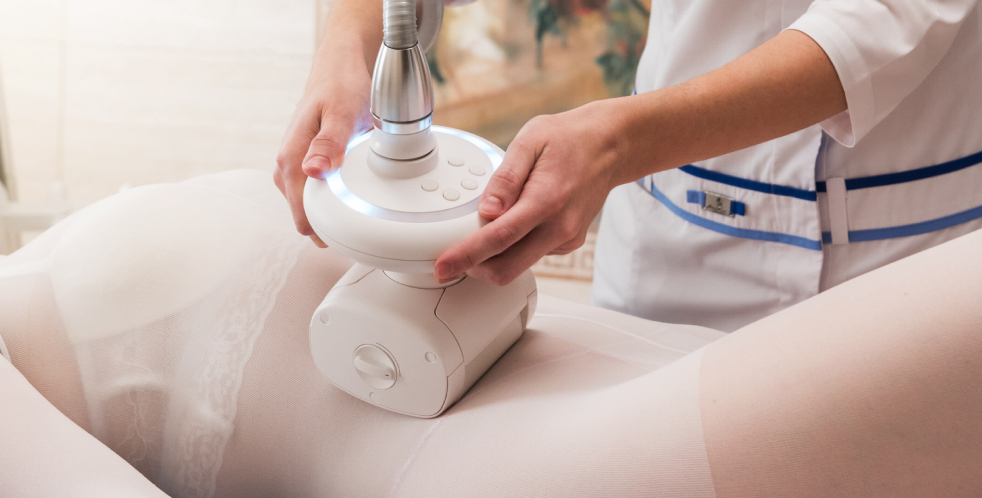 Not only is it great for treating cellulite, Endermologie treatment is also beneficial for reducing the appearance of wrinkles and scars and for tightening sagging skin. It's a non-invasive treatment with no recovery time needed, just think of it as a deluxe massage. It's also naturally detoxifying, purifying your body of all those nasty toxins!
You'll certainly see a difference
Endermologie is a very effective pain free treatment for all women with cellulite. If you're interested in finding out more about the Endermologie treatments offered at the Backstage Beauty Lounge, and would like to banish your cellulite for good, then do get in touch. You'll find more information on our Facebook page. If you have any questions or would like to book an appointment then don't hesitate to get in touch, we'd be very happy to help you on your journey to a cellulite free life!